Manchester United Players Could be Face 25% Pay Cut if They are Going Fail to Reach the Champions League Spot Next Season.
Manchester United All players could be face wage cuts of up to 25% if they fail to reach the Champions League Spot this season.
​The Sun have reported that contracts at Old Trafford are reportedly set up in order to reduce the wage total at the club if they are not involved in Europe's competition this Season.
The likes of Stars Players Like Wayne Rooney and Juan Mata would have been effected by the clause under Former Coach Louis van Gaal last season when United Players missed out on Champions League qualification.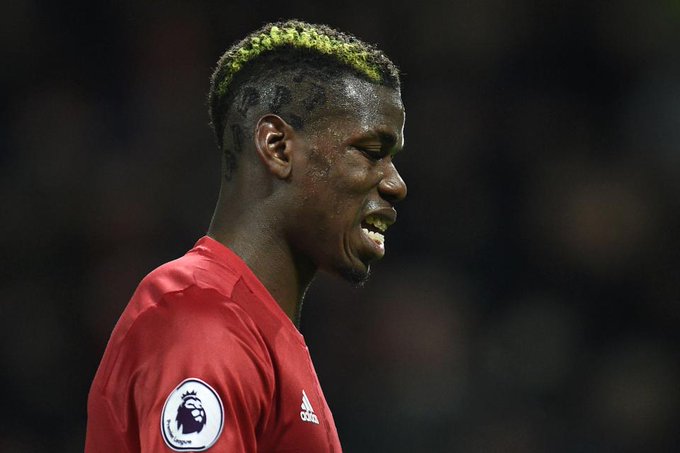 The Sun Football ⚽

EXCLUSIVE: Manchester United stars face massive pay cut if one thing doesn't happen this season
The New arrivals Record Transfer Holder Paul Pogba and Striker Zlatan Ibrahimovic avoided that, but with the Red Devils very much involved in a fight to secure a top four place this season, they could find themselves with reduced wages come next season.
Paul Pogba reportedly earns a highly £290,000 a week, while Ibrahimovic earns  £220,000, a week and the drop in wages is used to adjust to the decrease in income without Champions League football.
The Sun quoted a United source as saying: "The squad has reductions built in to protect from a drop in revenue."
The United club have also revealed that their kit sponsorship deal with Adidas will be reduced by 30% – around £22.5m – If they Cant secure a place in top four or without a top four finish.
If nothing else, this will certainly provide an incentive for United's talented squad to overcome their competitors this season.